New Books
Looking for something new to read?
Check out some awesome new titles and recommendations.
Three Day Summer

by Sarvenaz Tash
During the three days of the music festival known as Woodstock, Michael Michaelson of Somerville, Massachusetts, and Cora Fletcher, a volunteer in the medical tent who lives nearby, share incredible experiences, the greatest of which is meeting each other.
---
The Improbable Theory of Ana & Zak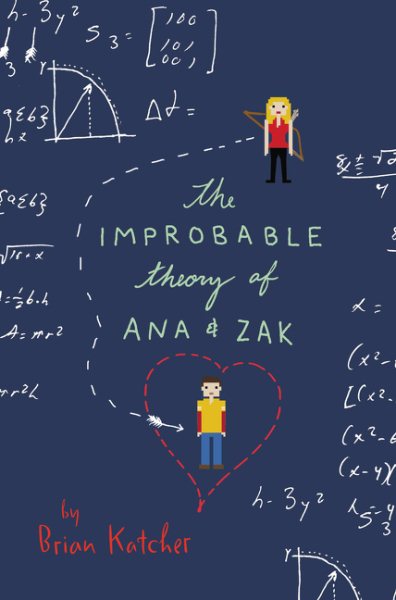 by Brian Katcher
Ana is an honor student obsessed with being successful at everything academic, Clayton is her 13-year-old genius brother, the youngest student in their high school, and Zak is a gamer who is forced to join the quiz team by his teacher—but when Clayton sneaks off to a science fiction convention in Seattle while they are all there for a quiz bowl tournament, Ana is forced to depend on the unreliable Zak to find him.


---
Off The Page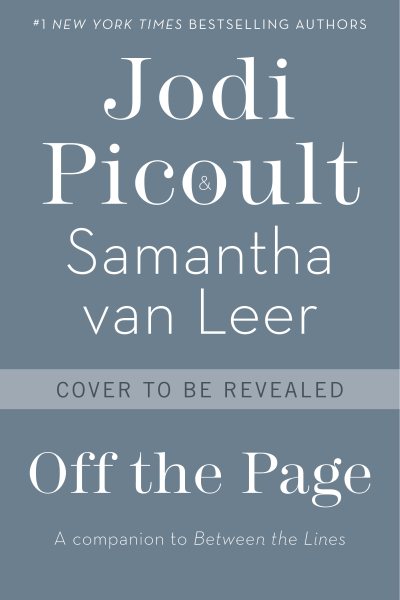 by Jodi Picoult & Samantha Van Leer
Follows the efforts of fictional prince Oliver, who was literally taken from the pages of a fairy tale and transported into Delilah's world when she wished him into being, but for this to happen, Oliver had to swap places with real-life Edgar, and just when it seemed the plan would work, everything got turned upside down.
---
Dangerous Deception
by Kami Garcia & Margaret Stohl

When Ridley goes missing after a car crash, Link, his bandmates, and Lennox Gates, joined by Liv and John Breed, embark on a search for the Siren, taking them to Mississippi, where they encounter legendary blues guitarist Robert Johnson, and then to New Orleans, where an evil threatens to destroy them all.
---
Conviction

by Kelly Loy Gilbert
An aspiring baseball pitcher confronts an impossible choice and a test of his faith when he is offered the chance to play against a relative of a police officer his father is accused of killing.